We have started our new project "IMAGES".
Please also visit us on our new project blog http://images-1.over-blog.org/
End of November 2010 we showed our exhibition in Austria again, at the HBLA Kufstein, a vocational highschool in the Western Austrian Province of The Tyrol.
Enjoy also some of the photos taken there.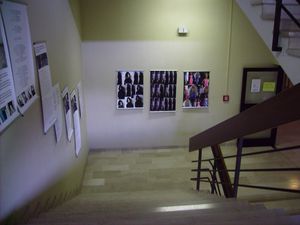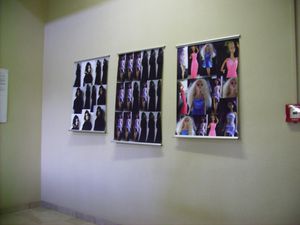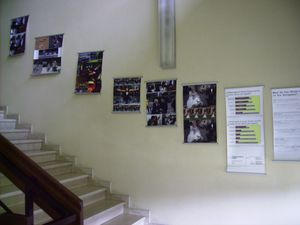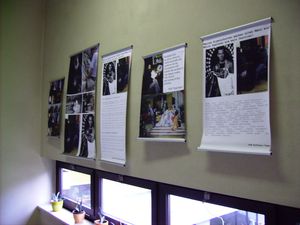 Enjoy some of the photos taken at our conference at Istanbul 2010 Arts Production centre and at our exhibition at St. Georg (Austria Hishschool) in istanbul 23-27 October 2010.